100% Risk-FREE Guarantee We take all the risk - not you!
Enroll today and take American Credit Bureau for a 60-day test drive. Kick the tires and slam the doors and you'll immediately understand why business owners across America are successfully increasing monthly cash flow and year-end profits with American Credit Bureau's services.
We're so confident that you'll see impressive results within the first sixty days of using our services that we make this promise: If you are not satisfied for any reason, you may cancel your membership and get a 100% refund of all monthly and credit bureau setup fees.
You can't lose. You can only win.
Martin Ferrell
President & CEO
American Credit Bureau, Inc.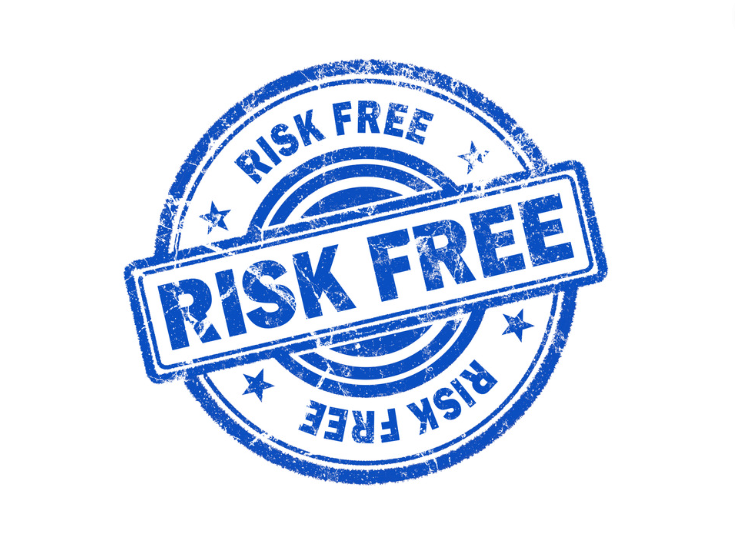 If your practice is ready to collect your past due debts quicker, more effectively, and at far less cost, click on this link https://www.AmericanCreditBureau.com/ChoosePlan and fill out the risk-free registration form to start your 60-day risk-free membership. Or call 800-750-9422 today.
There is no obligation.
Here's what our clients say about
American Credit Bureau: